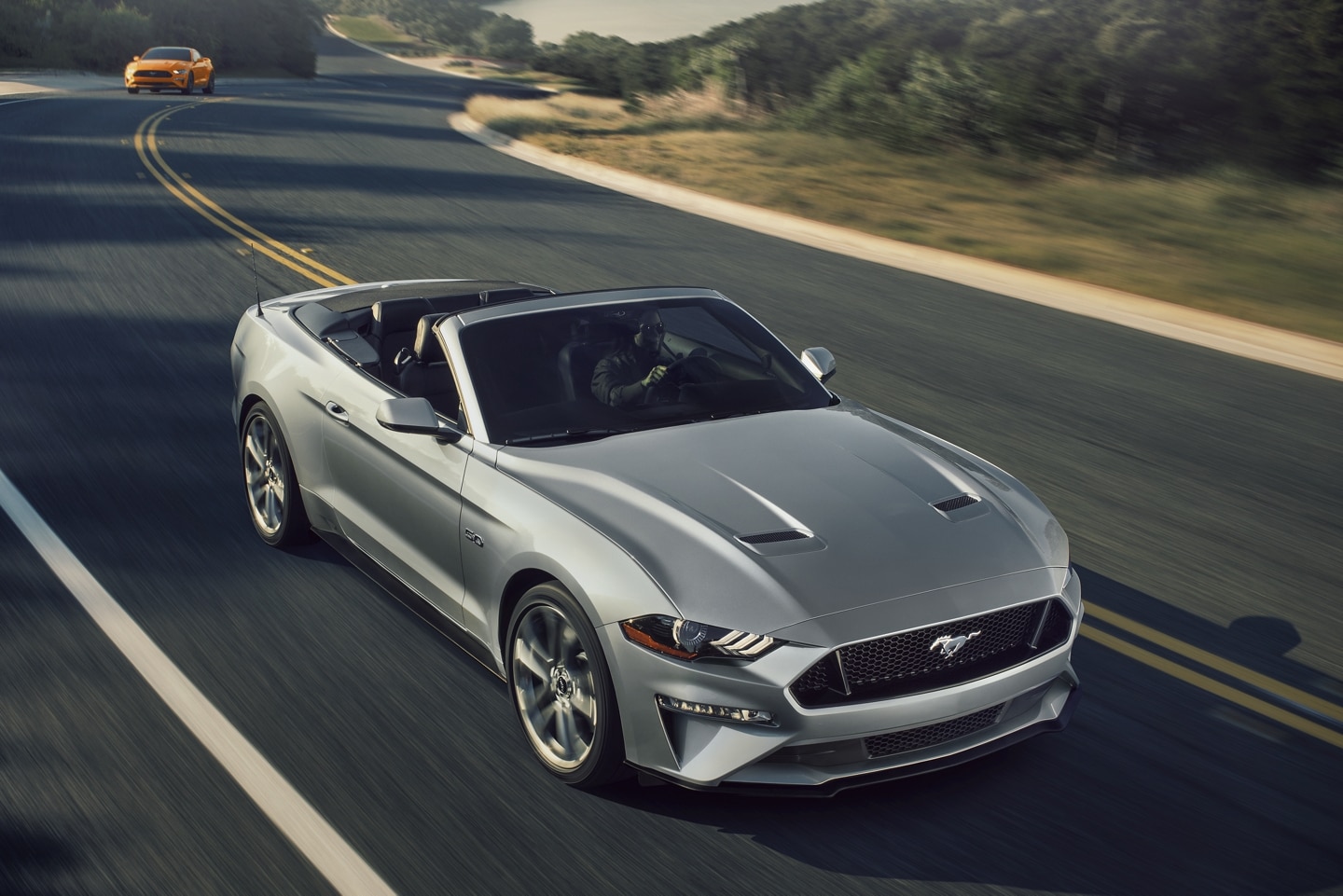 How to Sell Your Car in Chicago
Zeigler Ford North Riverside Will Pay Top Dollar for Your Car!
Cars are everywhere. It is safe to say that most US households have at least one car per licensed driver with at least two cars per household. Vehicles went from a luxury to a necessity. We use them in every aspect of our life. But what happens when you find yourself no longer in need of one of your cars? Perhaps your child recently graduated school and no longer needs the car they used while living at home, or You moved from the suburbs to the city and have found that a parking spot for your car costs more per year than your rent. Whatever the reason you find yourself with an extra vehicle you no longer need, consider selling it to Zeigler Ford of North Riverside.


Get your car ready for selling
The first thing you need to do is get your car ready for selling. Start by removing all trash and personal items. Then, please take it to a car way and give it a good vacuuming. Taking these steps will help you get the car ready to sell and for prospective buyers to look at.


Zeigler Ford of North Riverside can make selling your car a breeze
When you sell your car privately, you are responsible for creating classified advertisements to let people know you are selling it. As well as dealing with strangers who are likely only to waste your time kicking your car's tires and trying to talk your price down from what you know your vehicle is worth. Plus, it will be your job to collect all the proper paperwork to legalize the sale. However, when you sell your car to Zeigler Ford of North Riverside, we will take care of everything. All you have to do is stop in, and a few minutes later, you will have a check in your hand.


What paperwork do I need to sell my car privately in Illinois?
In Illinois, you must have your vehicle's title and registration to sell it. If the title has a lien on it, the lien will need to be paid off before you can sell the car. But if you sell your vehicle to Zeigler Ford, we will pay off your lien for you. You'll need to submit an odometer disclosure as part of the title transfer.


Mail the Notice of Sale form
Once the car is no longer legally yours, you want to let the state of Illinois know that you are no longer responsible for it. You can use the Notice of Sale at the bottom of your title or use the Seller's Report of Sale form.


Zeigler Ford of North Riverside will buy your car even if you don't buy it from us!
Whether you are looking to trade in your vehicle and upgrade or just looking to get rid of an extra car you no longer need, bring it to Zeigler Ford for a free appraisal. Within 10 minutes, we will provide an offer, and if you accept, you will walk out with a check that same day. Plus you can schedule an appointment online to save yourself even more time.