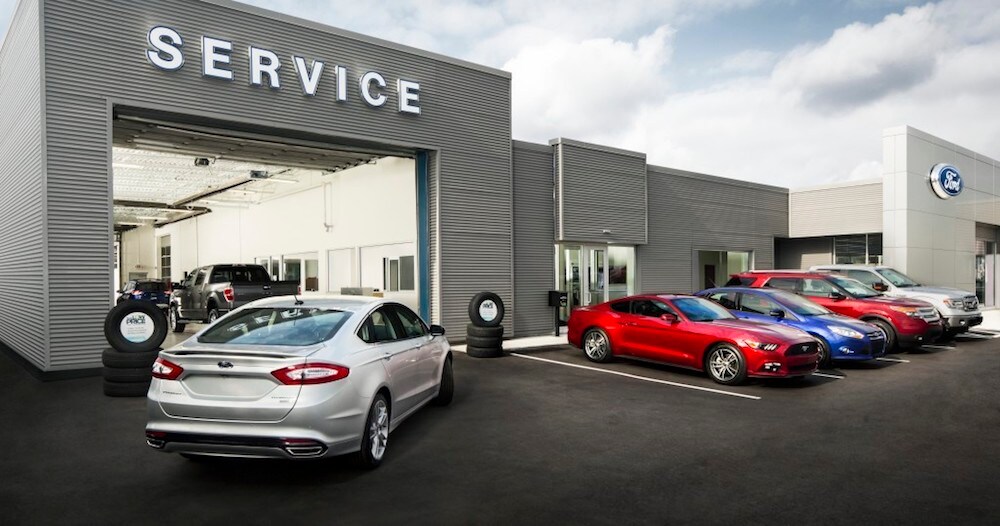 Here at Zeigler Ford of North Riverside, we provide our customers with any kind of auto services they need. Read on to learn about our available auto services, FAQs, how to schedule an appointment, and more. Whatever your vehicle's problem may be, we have the solution!
ATTENTION: Oil change appointments can no longer be scheduled on a Saturday in the service department. Our Quick Lane is able to complete your oil change on any Saturday without an appointment on a first come, first served basis.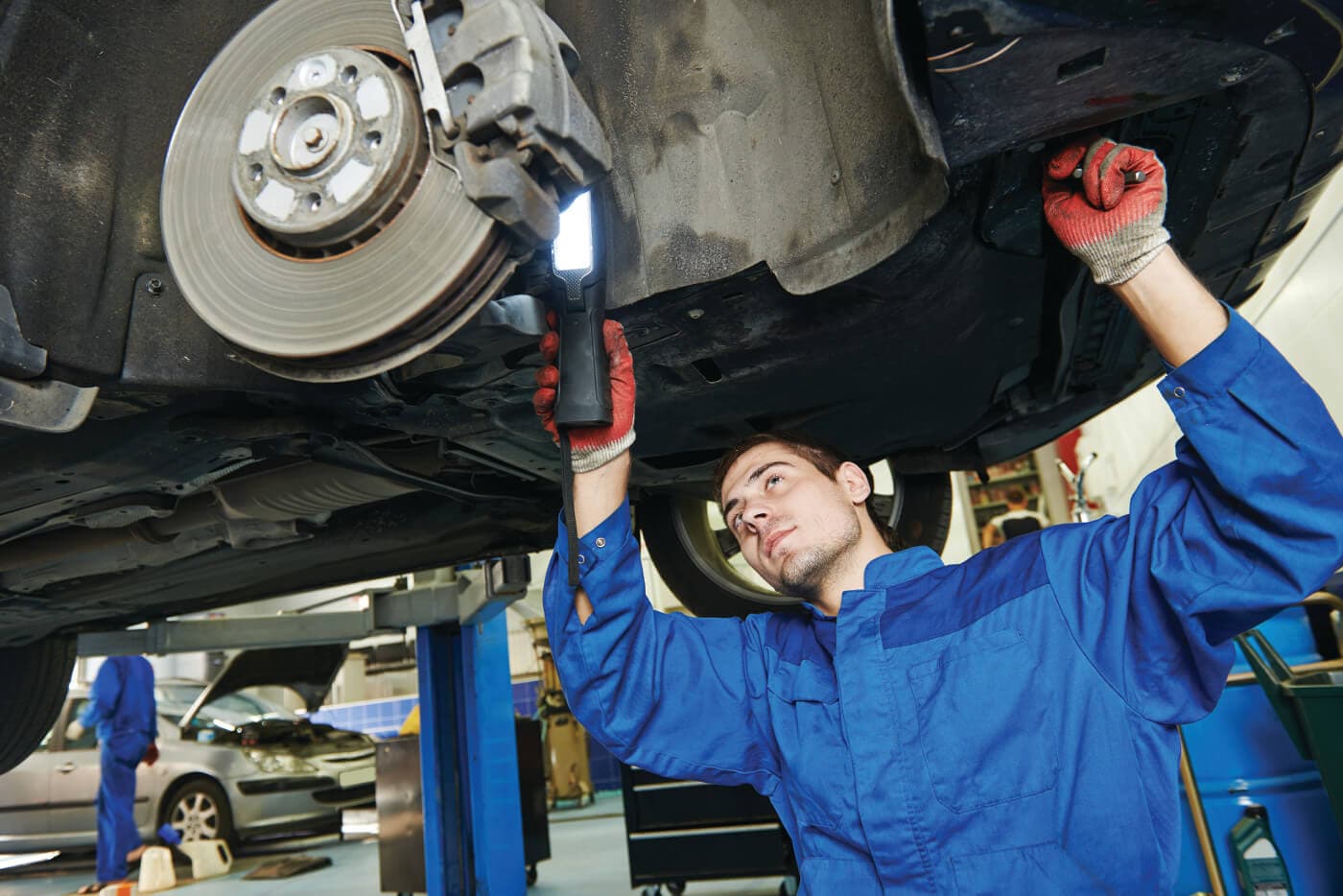 Available Services
From oil changes to brake repair, we offer first-rate service from our highly qualified Ford technicians. Perhaps you need a tune-up? Our automotive experts work around the clock to ensure all of your vehicle needs, big and small, are met. A few of the auto services we provide include:
Brake Repair
Coolant Flush
Engine Tune-Up
Oil Change
Tire rotation
Wash, Wax, & Interior Clean
Service Specials
At Zeigler Ford of North Riverside, we offer Ford auto maintenance at an affordable price. In addition to that, we have a variety of service specials for all of our customers. Check out our specials page for current offers or call one of our representatives for more information about these deals.
Service FAQ
Why do I need routine oil changes?
If your car's engine-oil isn't changed, dirt can build up and cause corrosion, decreasing the life of your engine. Without regular oil changes, your engine will get too hot, causing it to run less efficiently. Your engine needs clean oil and clean oil filters to stay properly lubricated and run efficiently.
How often do I need to get my oil changed?
The answer to this question varies depending on what type of vehicle you're driving and your driving conditions. On average, oil changes should take place every 5,000-7,5000 miles or 6 months for 2008 model year or later. If your car is a 2007 model or older, it's safer to get your oil changed every 3,000 miles or 3 months. After an oil change, our mechanics place a sticker inside your car that specifies when you should get your next oil change with a number of miles, oil life percentage, and/or a date.
Do you offer brake repairs?
Yes, we sure do. We can check, adjust, or replace your brakes. If your brakes are making unusual noises or feel off, come in and we'll figure out what the problem is.
Do you offer loaner vehicles?
Due to high demand and low supply of new vehicles due to current market conditions, we have a very limited supply of loaner vehicles available. Call us 708-853-6258 and ask to speak to a service representative about what circumstances qualify you for receiving a loaner vehicle.
Why do I need to get tire rotations?
Tires tend to wear unevenly and rotating them helps even out the wear. Rotations prolong tire life and create balanced handling. They're also beneficial for maintaining traction, which is especially useful in rainy or snowy driving conditions. Tire rotations should take place roughly every 3,000-5,000 miles, or at every oil change. Check your owner's manual for a recommended tire rotation schedule.
Schedule a Service Appointment
We dedicate our time and effort to providing our customers with positive experiences and excellent service. Whether you bought your car used or new, we have the tools to fix it. If you're interested in Ford certified service, fill out the "Schedule Service" form below or give our Ford dealership in North Riverside, IL a call at 708-526-0518.